Axiome Partners is a digital insurance start up, founded in 2020 by Alastair Burns and John Cummins.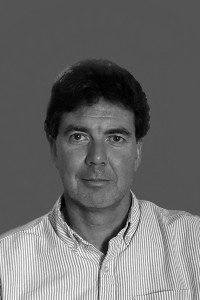 With a strong science and technology background and for over two decades, John Cummins has led a diverse range of innovative initiatives in collaboration with universities and companies. In recent years, he co-founded the Legal Technology Laboratory in the US to bring lawyers and computer scientists together on cutting-edge legal tech projects. Most recently, and in collaboration with UCL and a range of other organisations, John has undertaken pioneering work in the area of next-generation, digital contracting, also becoming known as 'computable contracting'. John has a wealth of experience in computational modelling and information science, much of which was gained through his direct involvement in R&D projects, mainly in the fields of engineering science and manufacturing automation.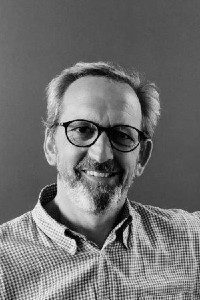 With over thirty years' experience in the US, European and London insurance market, holding roles across the insurance value chain, Alastair has led business and functions that have served Global brands through to individual consumers. His interest in technology and associated data issues have been ever present, from the early EPS eTrading efforts of the London market, through to the design of context aware travel insurance products for the mobile telephone companies. His most recent role drew him into the detail of the Future at Lloyd's, and with it a new understanding of what will really be required for the insurance market place to achieve it's goals of true client centricity at a sustainably acceptable cost base.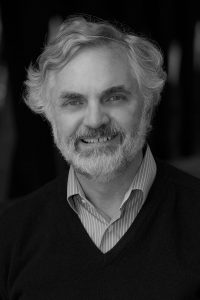 Oliver Goodenough's research and practice at the intersection of law, science, technology, and finance make him an international authority on legal innovation.  On the academic side, he is a Research Professor of Law at Vermont Law School and affiliated faculty at Stanford's CodeX Center for Legal Informatics, where he has been a leader in their initiatives on computational law, computable contracting and insurance contract automation. For CodeX, he has been a principal author of Computable Contracts and Insurance: An Introduction and Developing a Legal Specification Protocol: Technological Considerations and Requirements. He is also a Research Fellow of the Gruter Institute for Law and Behavioral Research and an Adjunct Professor at Dartmouth's Thayer School of Engineering.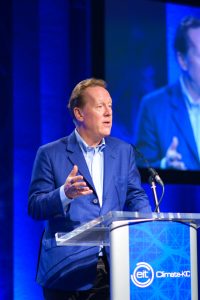 Dickie Whitaker has 40 years' experience in the (re)insurance business and for the last 20 years has specialised in risk and innovation, linking academia, government and finance. He co-founded the Lighthill Risk Network, Oasis Palm Tree ltd, the Oasis Hub and is the Chief Executive of Oasis Loss Satellite Applications Advisory Board, Expert Group for the Global Risk Assessment Framework (GRAF), UNISDR, Cabot Institute Advisory Board, Natural Environment Research Council and others. Dickie supported and steered the computable contracts project funded by the Lighthill Risk Network that served as the genesis for Axiome Partners.
Copyright © 2021 Axiome Partners | Powered by Axiome Partners